We want to help you be successful in your fundraising efforts so we have put together a list of things to do to help!
No matter what your group is (schools, sporting clubs, cancer groups, carers groups, religious groups) all groups need financial assistance to get them through each year. It might be for equipment, to help families with travel expenses, hall hire or just plain old money to buy the end of year trophies!
No matter what the reason, finding an Ezy way to get quick cash can sometimes be a struggle.
Volunteers are any organisations biggest asset and you want to make it as stress-free for them to donate their most valuable commodity – their time!
Check out some key tips to make sure you value your volunteers!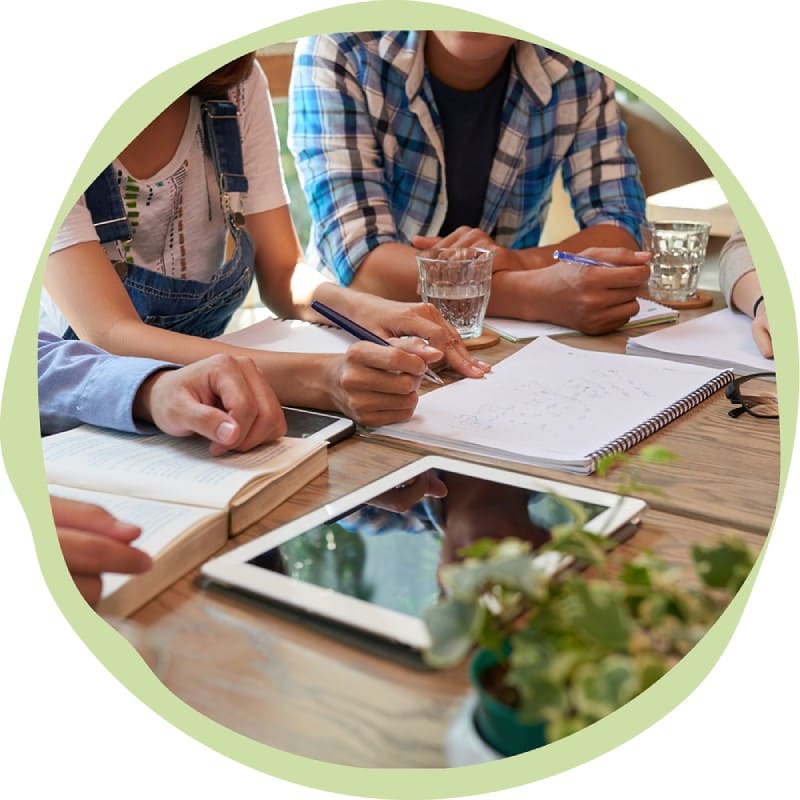 Volunteers are strapped for time. By planning ahead and delegating your fundraising events to a coordinator means the committee know who is doing what and when.
Make sure you don't have too many things on the go at once so you do not overload your members financially.
And organising a good mixture of big events and small Ezy (see what we did there!) events so you do not burn your volunteers out. (Remember that grandparents are an untapped resource. They do not work and have a wealth of experience and LOOOOOVE to help their grandchildren!)
help families to sell for you!
Social media is a wonderful platform to have free advertising for any fundraising event. Promote the event on your clubs Facebook and Instagram page and then encourage your members to share it on their personal pages. Grandparents and friends always put their hands in their pockets when they know it is for fundraising.
We provide our clubs with an editable document for the use of uploading so we have taken the hard work out for you.
But don't forget the old 'knock on the neighbour's door' scenario. This is a great way of getting to know your neighbour and also a courage-building exercise for the younger generation that is probably not used to talking face to face.
Publicise what you are fundraising for. If it is a specific item, tell them how much you need and then you can keep updating as you start to get closer to your target.
Clubs can set members individual targets to sell (ie: 10 raffle tickets/10 bags of pegs) so they hold everyone accountable for contributing. Advertise a prize for the person/family who sells the most!
There are many ways of selling – emailing, social media and the good old printed form. Clubs can use a variety of payment options- direct payments to the club, apps such as Trybooking, Mycause and Qkr. And there is good old fashion cash. You know what will work best for your members!
Don't reinvent the wheel. There are plenty of resources out there to help you choose what events will suit your volunteer capabilities and what your families will support.
We all know friends and families that also have children at school or play in a sport. Ask them what they have recently done to fundraise, share success stories and make it Ezy and fun!
Volunteering should not be hard, share the experiences and the load.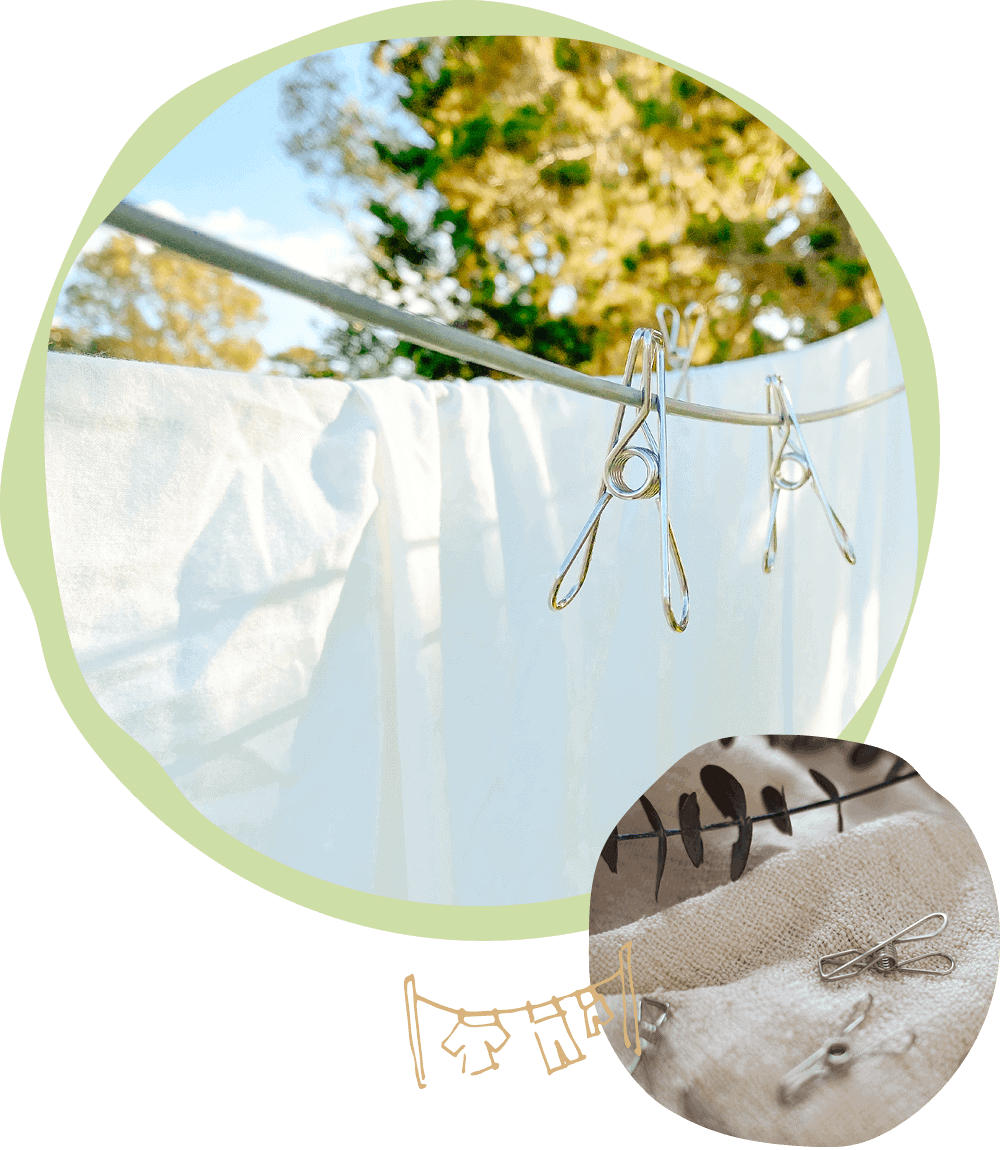 Here's what people have to say!
Ezy-fundraising is the perfect, simple to run fundraiser for any school, club or group. We used it to raise funds for a high school camp and from the point of first contact through to delivery, all details were well explained, the process was simple, advertising suggestions and resources were supplied and once ordered, the pegs arrived really quickly.
We raised more than we expected and I love the product. It is so good to be able to run a fundraiser that isn't unhealthy food-based and is an environmentally conscious product.
Highly recommend!