follow us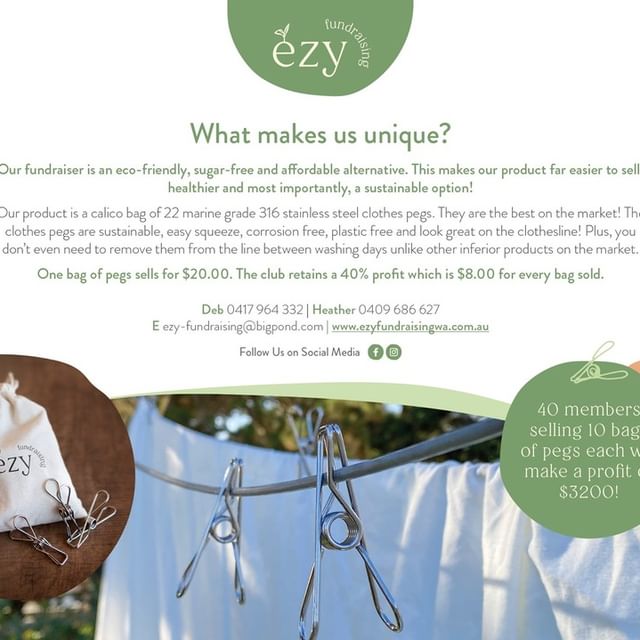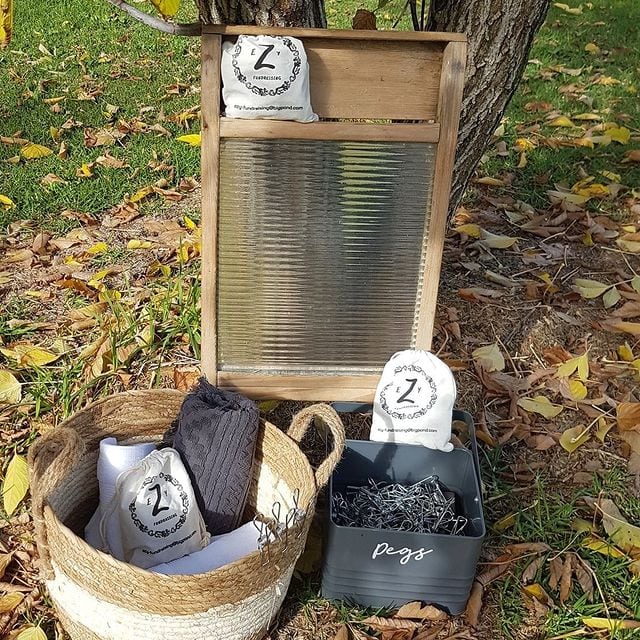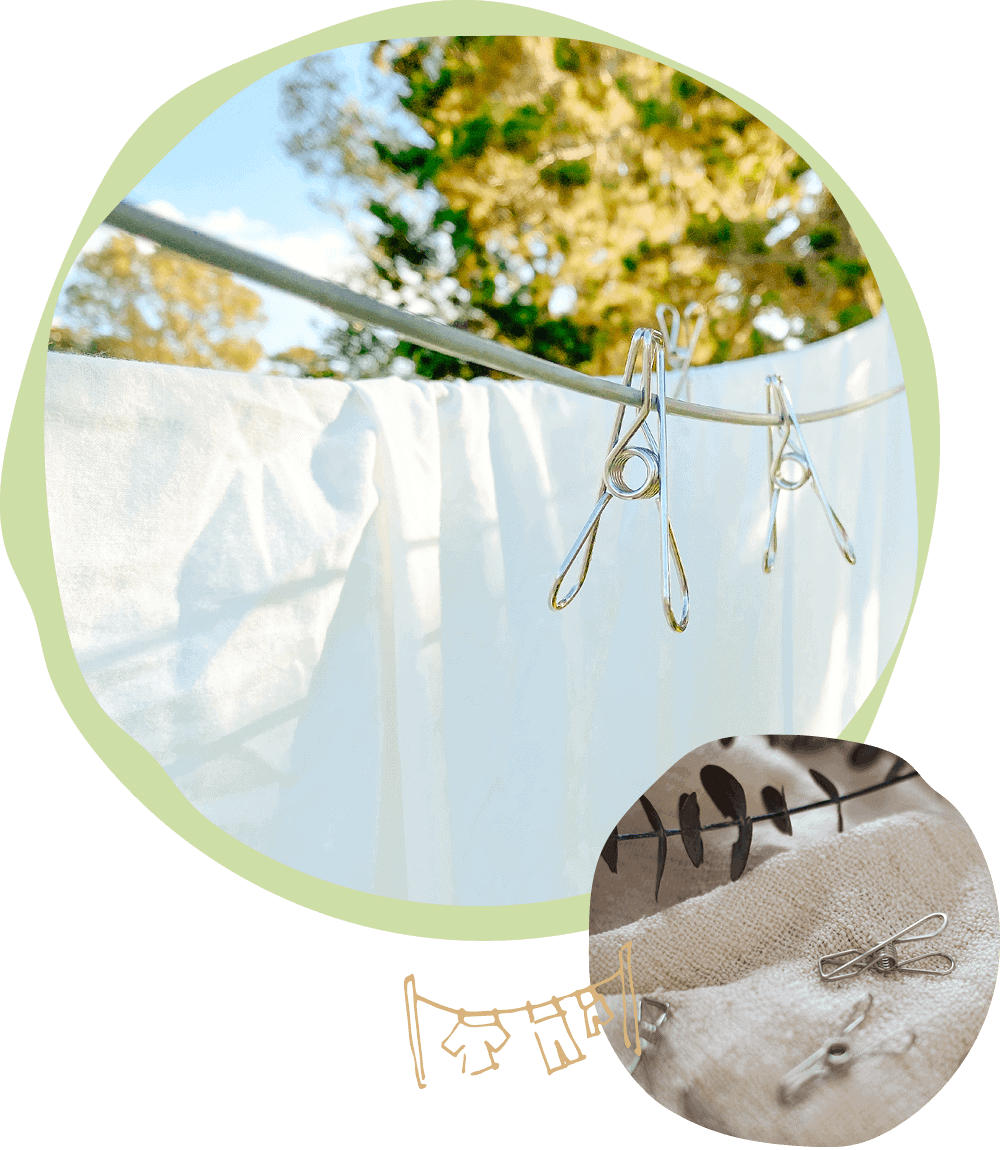 Here's what people have to say!
This was such a great fundraiser for our school's P&C, it required little effort and we raised a great amount of money.
Ezy Fundraising was very good to deal with, making the whole process seamless & stress-free.
I recommend this to other groups who are looking for a fuss-free way to fundraise, whilst still having the ability to raise a good amount of funds.