Once the COVID-19 pandemic hit Australia, few of us realised how clubs fundraising would be impacted. Clubs social calendars ceased to exist when lockdowns and border restrictions forced cancellations of events. We had to say farewell to cake stalls, discos, morning teas, quiz nights and high teas.
Being resourceful mums and volunteers ourselves, we had to think outside the box to find alternative ways to raise money for clubs, schools and organisations.
We also thought a very important necessity was for the product to be eco-friendly, sugar-free, sustainable and affordable.
This is why you need to take the time to see what we are all about.
EZY Fundraising came to realise that to move forward, organisations needed to be able to still fundraise but in a COVID friendly way, possibly even social distancing, and where emails and social media could be used to the benefit of the club.
I'm a wife, a mum, a daughter, a friend and a little bit of an organiser!!
I work in a primary school in admin. I assist everyone: staff, students, parents and volunteers. I have previously owned my own business, importing custom made clothing and a variety of other products.
I have been on many committees over the years, sporting clubs and school P & F's. I have been a President, a Secretary and Events/Fundraiser Coordinator. I have been a volunteer for over 25 years in a small country town and let's face it, if you need a volunteer, you pick the busy person! I have been there and know what every other volunteer is going through (as well as being a good mum, a good partner, a good housekeeper………)
Ezy Fundraising makes my heart sing when I see the excitement from our customers reaching their targets and knowing they have managed to make a decent amount of money with very little time or effort. I love that we can help volunteers make their work easier plus doing my bit for the environment at the same time! I admit I have a lot to learn however I am becoming more and more aware as I get older just how badly we are treating the wonderful planet we live on. I am slowly taking steps to improve how I as one individual can make a difference. I do not want my future grandchildren saying to me "Why didn't your generation do more to stop this!"
I am really proud of our stainless steel clothes pegs as a lot of research and thought went into us launching our business with the perfect product. We believe we have it and if you checkout the rest of our website, we will prove to you just how awesome these pegs really are!
Volunteers are a unique breed. We put our time and effort in for the benefit of our organisations just as much as looking after our own families! We make ourselves very time poor but are willing to do it for the greater good and we will be the ones at the event selling, cooking, talking and smiling the whole way through it! Loving every minute of it otherwise why else would we do it??
Deb moved to Waroona 24 years ago with her husband and 4 children. She now has to date 12 grandchildren, all living in the area. So fundraising is still a main part within her family.
 Over the past 21 years, Deb has been involved in grassroots Senior Football /Netball clubs in a variety of roles including Secretary, Vice President, President and Director. In the earlier years being a female president of a senior male football club was challenging, but no more than trying to find different ways of successful fundraising.
The past 6 years she has been appointed as a Director of the Peel football and Netball League that includes AFL Football, Senior Netball and Women's AFL teams.
With the experience of the above, she has now added to her portfolio the President position of Peel Lightning State Netball Club. Deb and her committee have started this club from its inaugural inception three years ago being a part of the WANL State Netball competition.
As you can see Deb has a very experienced background when it comes to club land.
Fundraising and keeping members engaged in help raising money for much needed equipment etc. has been something that she prided herself on.
So when this business idea came about, it was something that excited both Heather & Deb. Not only to make a eco- friendly business that was sustainable for all, but also to make fundraising easy and less labour intensive for the club / school fundraiser co-ordinator.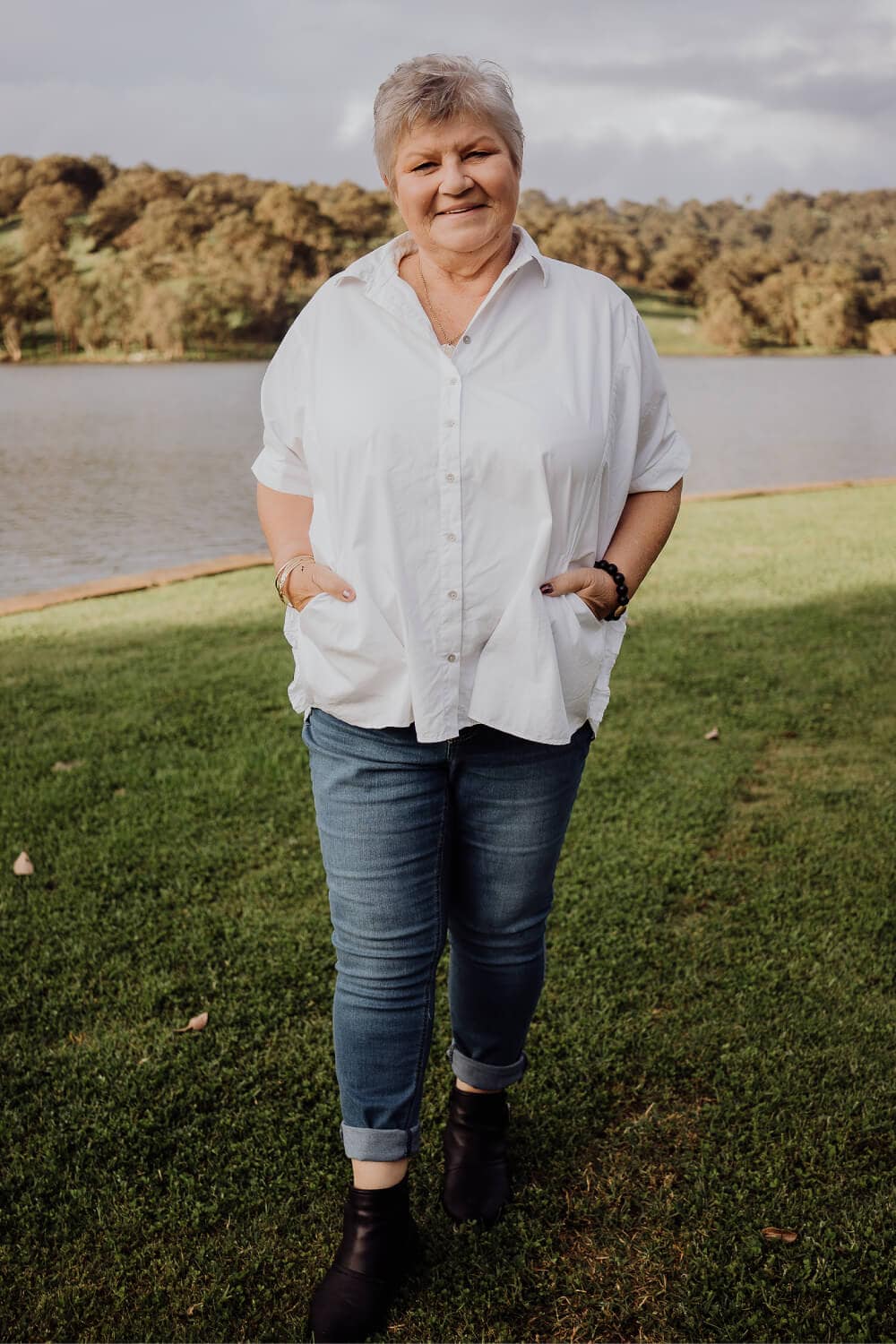 to provide a quality affordable product that organisations can confidently sell to fundraise with the least amount of impact on their volunteers.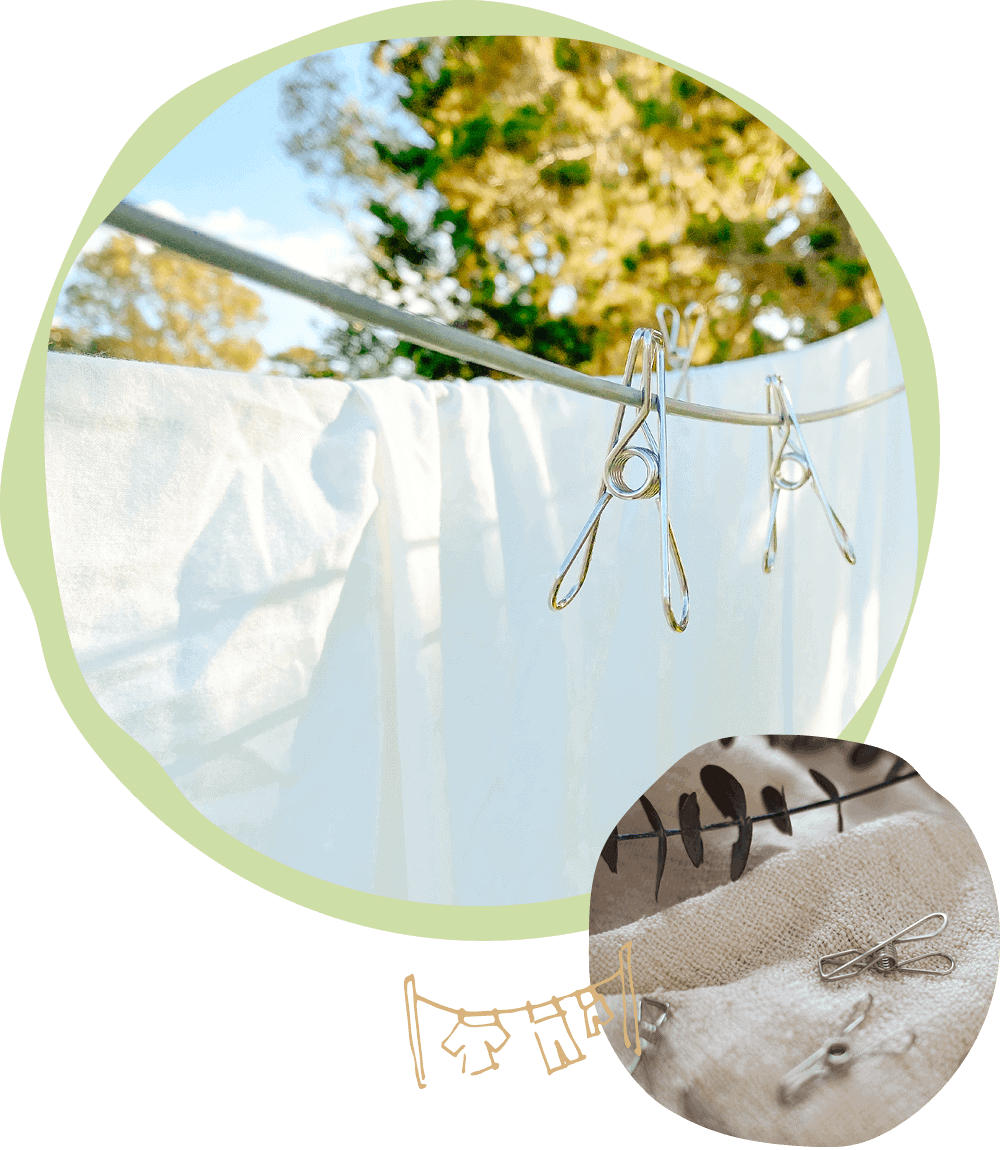 Here's what people have to say!
What a great fundraiser! The fundraiser was really easy and great to run while we had Covid restrictions Due to social platforms we didn't have to do anything but get on our phone or computer. Our club achieved their goal and made a great profit and this has been put to really good use. Thanks, ladies.
Peel Lightning Netball Club