We can't wait for you to see our pegs!
Simply fill in your details below and we will pop a sample bag in the mail for you.
follow us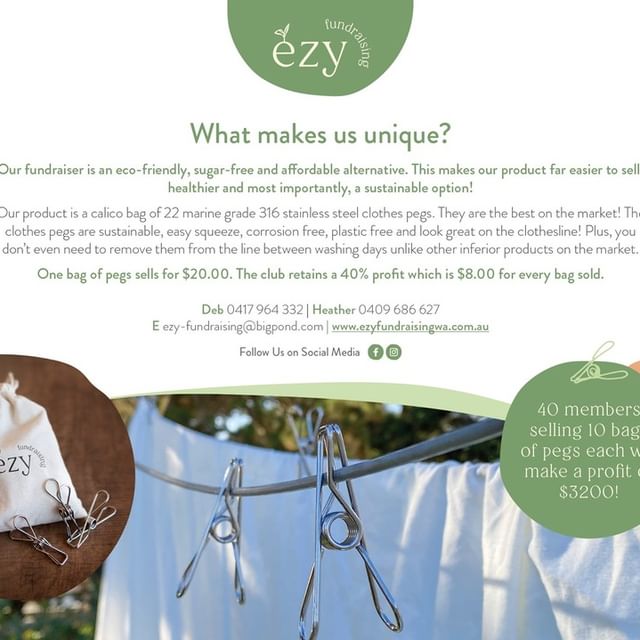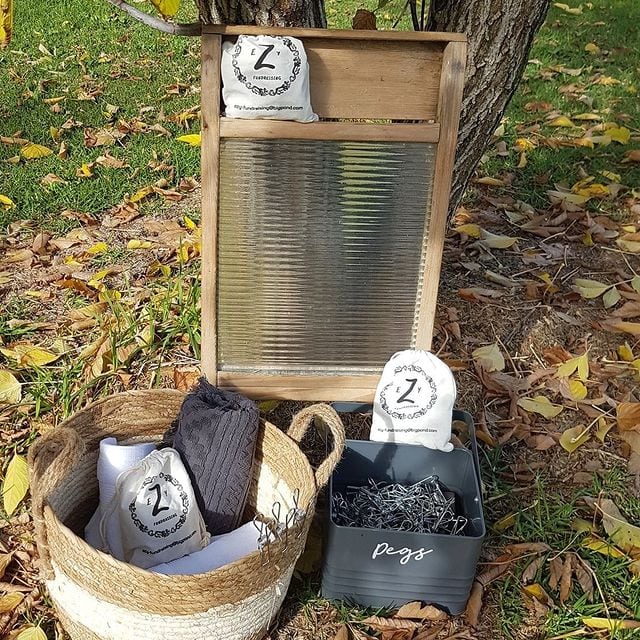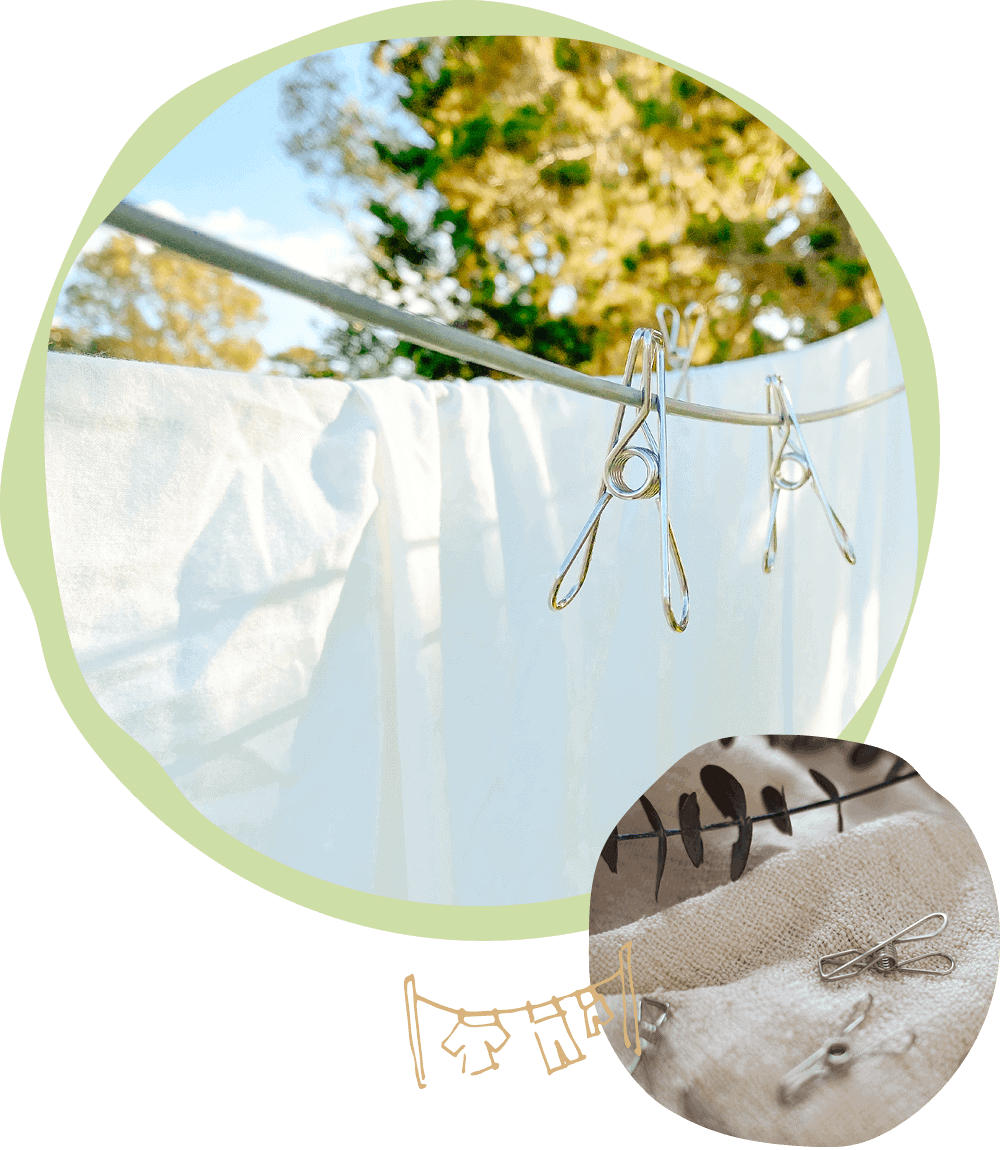 Here's what people have to say!
We have just completed our P&C fundraiser by ezy-fundraising. This was a fantastic success for us.
The pegs simply sell themselves as they are a great quality product.
Thanks Deb and Heather you were both so easy to deal with. Can't thank you enough for helping us make great money for our kids.